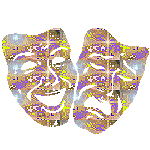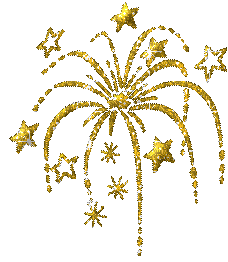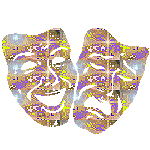 The 8th UKNova Awards ceremony is nearly upon us!! The awards are your chance to tell us what your favourite television show is, to tell us who you think is the UKN user of the year, vote for your favourite UKNR DJ, and your chance to reread that amusing thread about Danny LaRue's socks that so caught your fancy (it takes all sorts!) back in February.
As if that doesn't sound appealing enough, we've added some new categories to the list for this year to broaden the scope of the awards and make them a wee bit more interesting (as IF that were possible!!!). This year's live awards radio show will be hosted by the lovely and talented Ack (Ackerdackerly) on Sunday December 11th at 7pm GMT, 2pm EST or 1pm CST. (Other time zones are available. Get your crisps and beer in early.)
You only have a couple of weeks to get your nominations in!!
Nominations are open now and for the next two weeks. After that there will be a short break until the 5th of November at which point the polls will open and you'll have 3 weeks to vote. Finally there will be a break of 2 weeks while the radio show is put together and on Sunday December 11th at 7pm (UK time) the awards will be presented. Prior to that at 6pm there will be an awards pre-show with hoopla and ballyhoo warming you up for the impending festivities.

So please help us to ensure the awards are another UKNova event to remember.